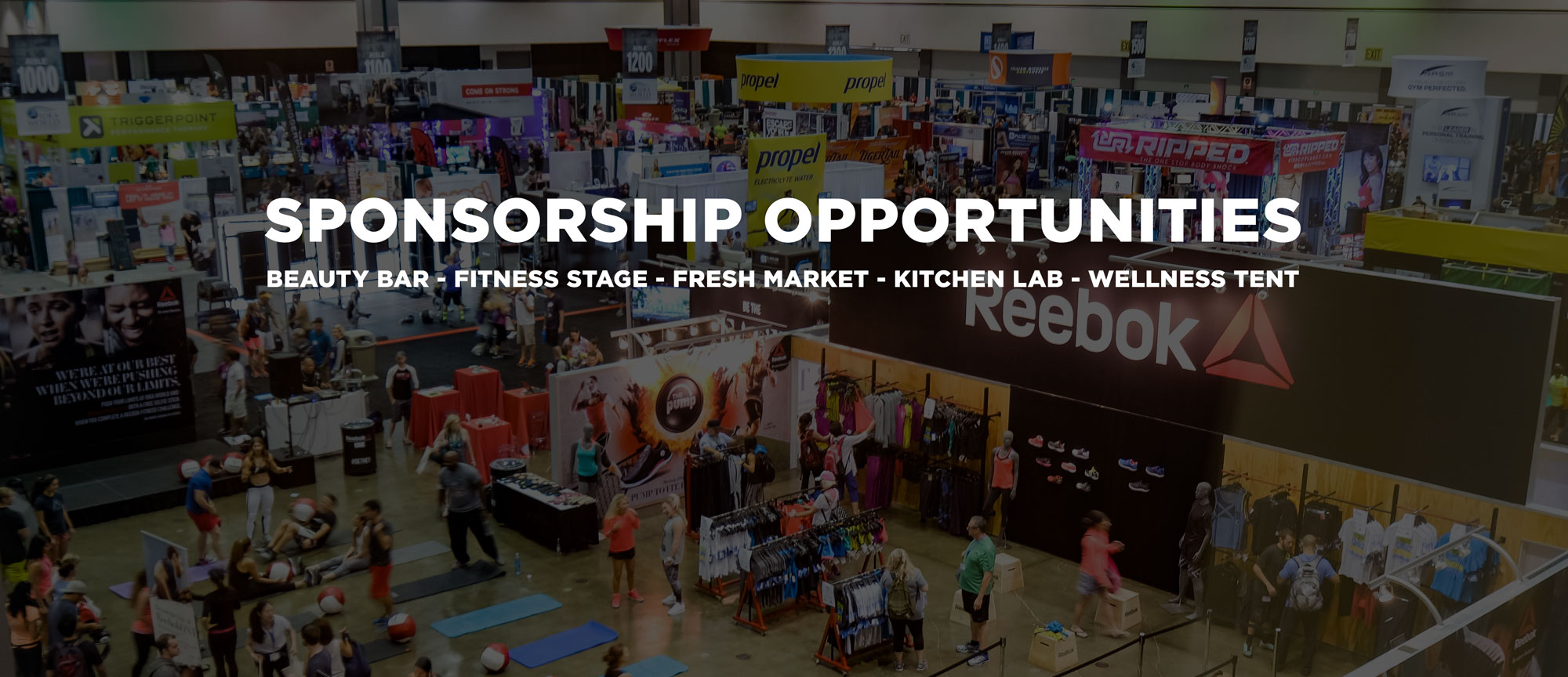 HIPPEST NEIGHBORHOOD
Wynwood, the hippest neighborhood in Miami is known for being the entertainment district, full of life, art, restaurants, and more.
EXPERTS AND INFLUENCERS
Who's who in the fitness, wellness, health and beauty industry? Join the movement and discover the experts that are changing the way you move, eat, and care for yourself.
PERFECT TIMING
FITMIAMI Festival takes place in conjunction with Super Bowl LIV and the Miami Marathon. The sports, health, and fitness worlds are here.
WHY FITCON MIAMI
Our mission is to create an experience that educates, empowers and unites our
community through the four pillars of health.
COMPETITIVE ADVANTAGE
At FITMIAMI Festival you can increase brand recognition, generate leads, gain media and customer exposure and increase ROI.
TARGET AUDIENCE
10,000+ attendees with a passion for fitness, wellness, beauty and nutrition looking to enhance their lives, exercise and practice.
Become a Sponsor or Partner!
Contact us for more information.