FITMIAMI Festival
The Four Pillars of Health
Exercise.  Eat Healthy. Be Mindful. Be Beautiful.
Empower Your Health
FITMIAMI Festival : Everything and anything related to fitness. Join the biggest group training class hosted by master instructors, shop local fitness and athleisure brands, meet top athletes and trainers, listen and learn from our guest speakers, support competitions and more.   
Gyms, Studios, Boutiques
Sporting Equipment
Sports Tech & Wearables
Athletic Gear
Footwear
Skilled Trainers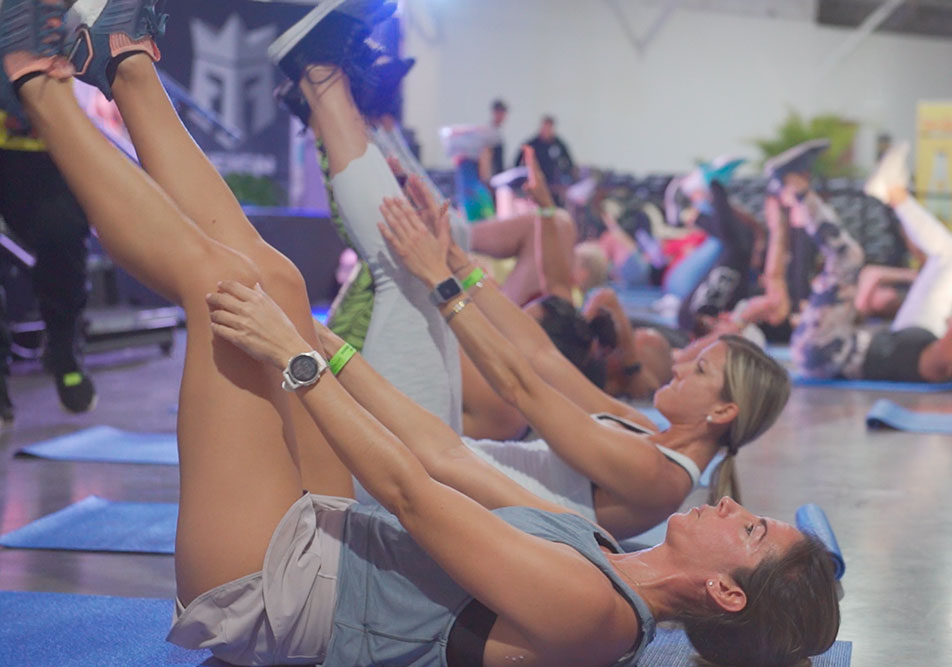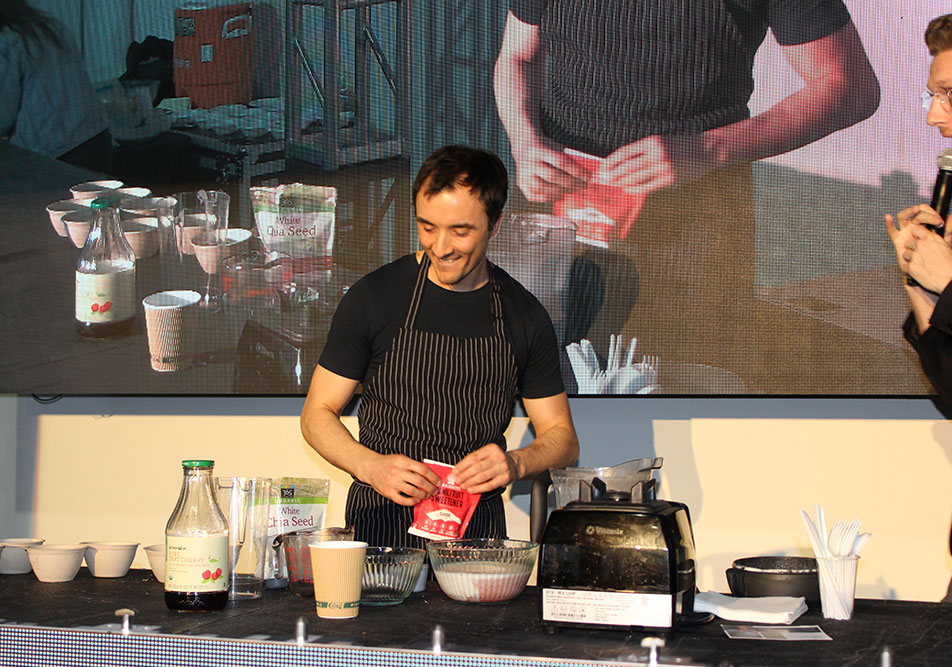 Get healthy at FITMIAMI Festival. Discover the best local eats and services. Meet the health experts, get insider lessons, tips, and tricks! Check out our kitchen lab, and get a first-hand glimpse at the genius chefs making Miami a healthy place to eat and live.
Sports Nutrition
Dietary Supplements
Chefs
Organic Products
Restaurants
Health Coaches
FITMIAMI Festival is all about wellness –mind, and body. That's why we've tracked down all the best treatments, massages and all around wellness routines in Miami to enrich your lifestyle. Keep an active mind and body by adding yoga and meditation to your routine.
Med Clinics & Spas
Massage Therapists
Physical Therapists
Chiropractors
Holistic Pain Mgmt
Yoga
Meditation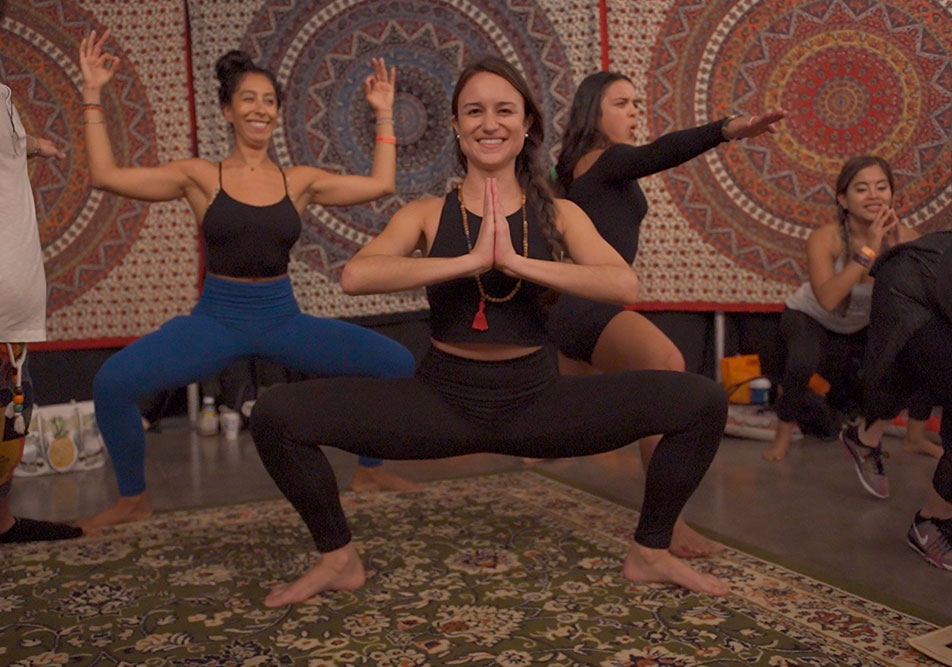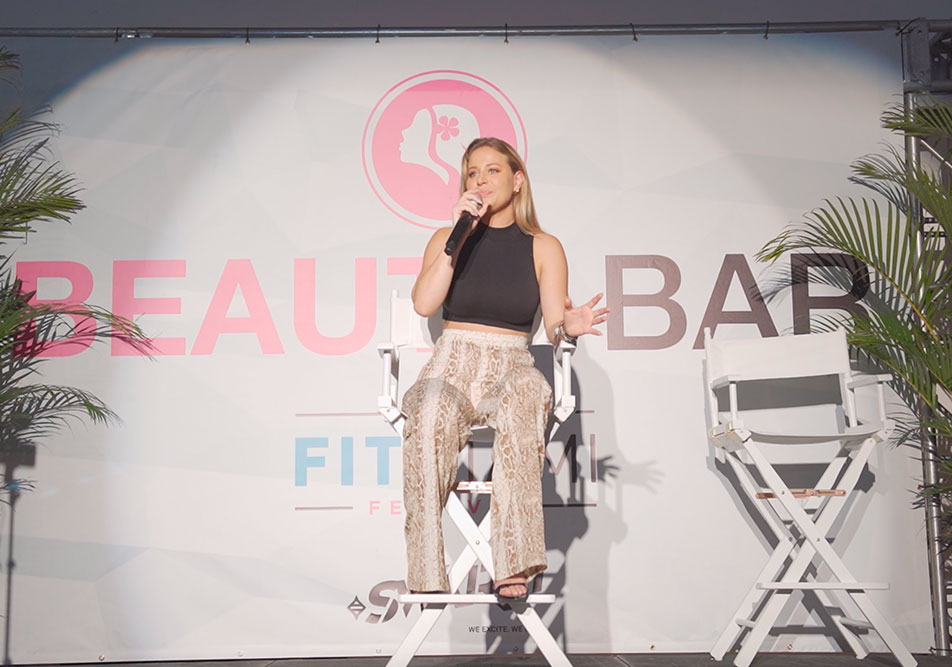 FITMIAMI Festival believes in beauty, inside and out. Discover our favorite beauty brands and skincare products, meet our beauty ambassadors and influencers that are beautifying Miami, and learn about local beauty hotspots for him and her.
Cosmetics
Skin Care & Anti-aging
Cosmetology
Beauty, Hair, and Nails
Dental care
Men's Grooming