Thank you
and see you next year!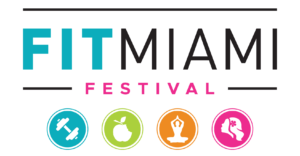 FITMIAMI is a festival that celebrates the complete experience of a healthy mind and body. Our mission is to create an event that educates, empowers and unites our community through the four pillars of health; fitness, beauty, wellness, and nutrition.
Sign up your email address to receive news and updates.